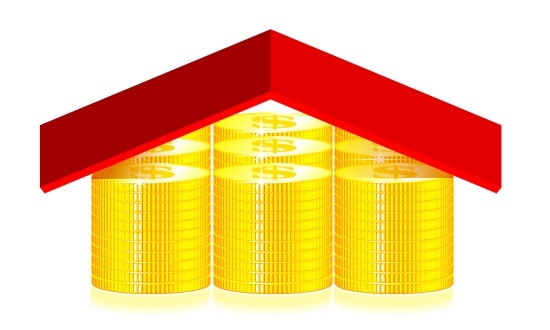 Part 2: Getting Discovered

The best product in the world will never be used if no one even know it exists.
Sure ? maybe a few people might stumble upon the product, rave about how wonderful it is, and create a limited set of sales opportunities for it.
That excitement, however, will eventually die out and the best product the world has ever seen will have never reached its full potential.
If you want to know how to earn money from home, you've got to know how to get your future clients and customers to find you.
It might take money to make money, but there are a lot of things you can do to market yourself through sweat equity payments that can help people discover who you are and what you can provide.
Here's where you can start:
Create an independent website
People want to know who you are, what you're about, and what value you can provide. With the effectiveness of the internet today, a few simple Google searches is all it takes for someone to discover things about you.
If you've got your own website that discusses your values, ethics, and qualities, a potential client or customer can begin the process of establishing a relationship with you on their own time and decide to do business with you.

Utilize all of your resources
One of the easiest ways to get noticed today and start earning cash from home is through the modern gig economy.
There are scores of gig sites available that can help you advertise your passion, sell your niche expertise, and almost all of them these days are completely free.
You may need to pay a commission on sales that you make, so just be smart about what you offer in the gig economy and the cash could start rolling in!

Don't be afraid of the term ?SEO?
Search engine optimization, or SEO, is the practice of optimizing your websites so that they appear at or near the top of searches that relate to what you do.
90% of all clicks from a search engine happen on the top link, so to get there, you've got a few things you can do right now with your website or gig descriptions:

focus on specific phrases that Internet users might use to find you, such as ghostwriter for rhyming children's stories or landscaping consultant with retaining wall experience;
discuss why you are the expert in your field and provide valuable information about your industry; and
build relationships with other websites within your field so that you can all network together to build a niche customer base.
Advertise yourself everywhere
Social media posts are free. Many forums are free and will let you post. Many people fail to earn money from home?because they see advertising as a sales pitch, but people don't want a hard sale on their social networks or forums.
They want to build relationships, so engage people in a relationship as you represent your home business venture and you'll slowly build up the awareness of what you can provide people.

The more you engage others, the better chance you'll have at being discovered.
When that happens, you'll be ready to take the next step toward making money from home!
?