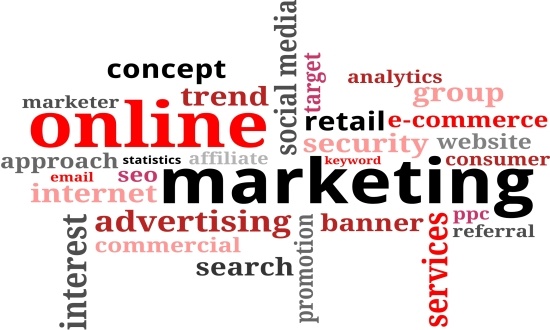 There are certain benefits and challenges that come with running the modern small business.
The good news is that any home office can create a global business thanks to an online presence.
The challenge is to get the world to know about your small business and the problems that you can solve. Just having a presence on the Internet is not good enough.
Without promoting your online business, most people are not going to know that you even exist.
They will go to your competitors, even if your products or services are better. Why? Because you haven't done an effective job of promoting yourself.
If you want your business to succeed, then you need to know how to promote a business online. Here are 7 proven steps that will help you find future financial success.
#1. Social Media Is Your Friend?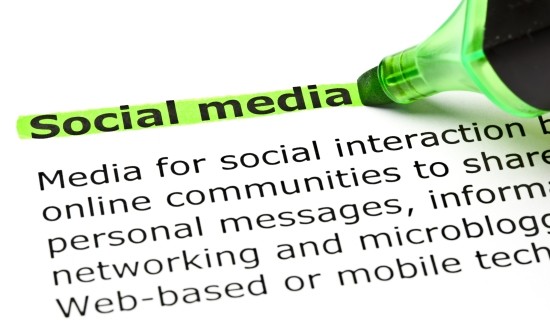 Promoting your online business means that you must invest time into every potential prospect.
When you have some customers in London and other customers in Singapore, being able to do this in person becomes difficult. This is where social media can become your friend.
It becomes a natural place where everyone can engage each other in meaningful conversations and interactions on their own timetable.
Social media also has a second advantage. Through your posts and conversations, you can incorporate different advertising offers onto the newsfeeds of your prospects. This gives your business better overall exposure in a proven method of customer expansion.
People will not add you to their Facebook page without feeling like they have built at least a minimal relationship with you. That relationship has an associated level of loyalty.
When you make an offer that provides a solution to a problem for a discount, this loyalty can fuel a sale.
#2. Blogging Helps to Show Your Expertise?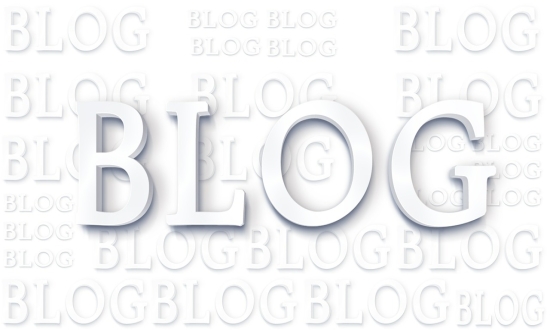 Blogging is like the open form of email marketing. You don't have to build a list in order to prove that you have a certain level of expertise within your niche.
With regular blog posts, you gain the advantage of providing value for free to prospects who need it at any given moment. Because you are willing to give this information for free, a relationship with you is seen as valuable.
When you can provide more value in an ongoing way than your competition, you will experience more sales success.
That is why blogging is an essential part of promoting your online business.
It does more than just provide value. It also provides a community where people who have the same beliefs and needs as your organization can come together and feel welcomed. The key to success in this step is to make sure that you keep your blog active.
Dead blogs are worthless.
#3. Get Listed Locally?
For the average small business, even with an online presence, a vast majority of their customers are going to come from their local community. This means it is essential to get yourself listed in local searches.
Most people will use the Internet to look for local business options to solve a problem that they have. By registering your company on local searches through Yahoo!, Microsoft, and Google, customers will be able to see that you are a verified business who wants to take on new relationships.
Getting listed with these services for local searches is often quite easy. Many times, all you have to do is fill out a form to register your business.
The providers will confirm your business and then you'll be included in the local database. This is free and only requires a few minutes of your time.
In return, you might just find a massive amount of traffic headed to your online business.
#4. Use Multimedia Resources to Your Advantage?
People today are attracted to photography and video marketing just as much as they are attracted to quality content.
If you want to know how to promote your business online, then you need to be able to reach your target demographics with photographic and videographic marketing materials. One of the easiest ways to do this is to include images with your text posts.
Creating a YouTube description channel that contains meaningful video content that your customers and prospects will find valuable can also help.
You will often find instructional videos that show potential customers how to complete tasks on their own are some of the most popular videos that are viewed on any given channel. Think about how you could provide value in this arena to your customer base and then put it on film. The returns are too good to ignore.
An often overlooked channel of multimedia is Flickr. This platform can let you compile all of your promotional photographs into one place.
You can then easily share these photos on your blog and through your various social media platforms. A presence on Flickr also gives you the chance to create a back link to your website so that a sale can be made from a positive first impression.
#5. Don't Be Afraid of Engaging Local Press?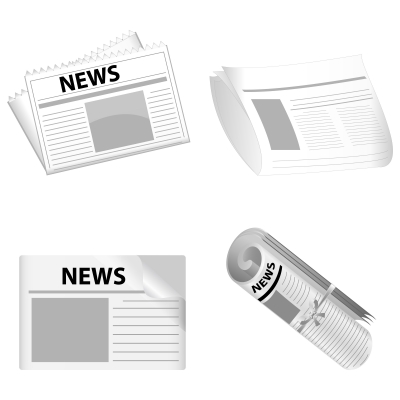 There are certain things that you do as a small business that are newsworthy in your local community.
Local media is always looking for good stories that will help them promote their own presence. By engaging your local press with regular press releases when something newsworthy happens, you have a chance to obtain free publicity for your online business.
The problem that the average business owner faces is that what they believe is newsworthy is different than what the media channels believe is newsworthy.
When you create a press release, don't go in with the assumption that it will be automatically printed. Think of an article being printed based off of your PR as a bonus instead of an expectation.
How do some businesses always seem to get their PR's printed? This comes back to the relationships that are built.
If you can form a relationship with a media contact, then you have a natural delivery location for your next press release. That relationship will also create a sense of loyalty, which often results in the printing of your newsworthy item.
#6. Make sure That You Have Optimized Your Website?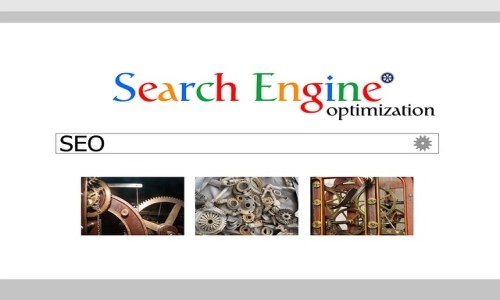 Search engine optimization is more important today than it has ever been. It is also easier today than it has ever been.
Instead of creating websites that look a certain way so that search engine crawlers can index it a certain way, only one concept needs to be the focus of your attention: value.
Every upload that you put onto your website must have a level of value associated with it that supports your unique expertise. Just putting up content or uploading videos for the sake of doing it isn't good enough any more.
How can you show value on the modern website?
Research the keywords that people in your customer demographic use on a daily basis. Take the most popular keywords and create content and upload photographs and videos that are directly associated with the subject of those keywords.
If your expertise is seen as more valuable and popular than the competition, then your website will be ranked higher and receive more organic traffic.
Organic traffic is important. It converts to a sale 5 times more often than traffic you have solicited.
#7. Reach out to Others on a Daily Basis?
Every field of industry is a community that can be found somewhere online. It is a place where you can become a contributor for others who are seeking help. It's also a place where you can help other business owners with a similar online presence be able to find more success.
Although helping the competition seems like it isn't a good idea at first, what you are doing is creating a referral network that can provide future help. Let's be honest: you can't assist every single person that comes your way.
If you have a referral network that can meet that prospect's needs, you can still make a positive first impression that could lead to future business opportunities. In return, you are more likely to gain business from that referral in the future under similar circumstances.
How do you become part of the online community?
There are forums and social networks that you can join right now. Start offering to answer questions or look for ways that you can provide help so that your expertise can be proven. The more you are able to help others, then the more likely you are to be able to successfully promote your online business.
Most businesses are going to fail. Only 5 out of 100 businesses that are started today are going to be operating five years from now.
By promoting your online business effectively, you can be one of the successful statistics instead of one of the failures.
The best way to get started is to utilize these 7 tips to your immediate advantage. Get to work, let people know who you are and what you stand for, and that authenticity will help you effectively implement these marketing ideas.
[box style="rounded"]If you enjoyed this post, please consider sharing it[/box]
———————————————————————————-
Images from Pixabay
Image courtesy of digitalart at FreeDigitalPhotos.net?(Newspaper Icons)