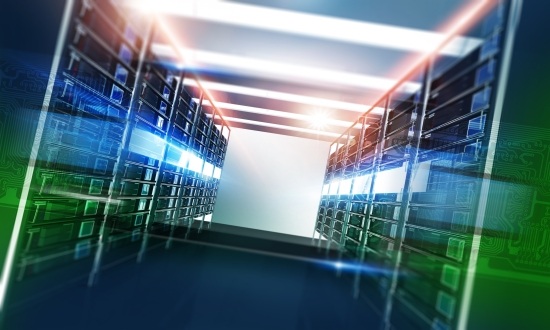 Are you trying to make an impression on the internet today?
The content that your website contains is essential, but one of the most overlooked areas of the process is the selection of a good hosting provider.
Without a reliable host, your website will never see the light of day!
What is the top hosting provider? And what qualities should you look for in finding a hosting provider to meet your needs?
The First Qualification: Reliability

Just a decade ago, there were only a handful of web hosting companies available for selection.
It made the process pretty simple because you could compare and contrast all of them as you built up the ideas of your website.
Today, however, there are literally thousands of web hosting companies and all of them seem to have affiliate programs that bombard you with marketing content that shows how awesome they are.
You've got to dig deeper and look at the qualifications of what the top hosting providers actually give you.
The first qualification in this must be reliability!
To gauge the online reliability of a hosting provider, the first step to take is to review the company's satisfaction rates while reviewing their online reputation.
If they have clients who are with them for several years on average, then you've got a more reliable hosting provider.
You can also check their server uptime to see how often their websites are on the internet.
A hosting provider that has a lot of down time is not a provider that is reliable.
They might be working towards becoming a reliable provider, but your money is being spent right now. You need reliability right now!
The Second Qualification: Support

?I must apologize to you on behalf of our entire organization,? the email I received a couple of months ago said. ?We have had some kind of major failure in our server and many of our websites will be down for some time.?
With no website, you have no money coming in whatsoever.
Any server can fail and any website hosting provider can have an issue that takes them down for awhile.
What matters is the follow-up afterward.
The best hosting companies will keep you updated every day when something happens as to the progress being made. They'll offer you live chat support so that you can talk to them about a design issue.
They are available 24/7 to meet your needs because there is always some place in the world that is wide awake.
It doesn't stop there, however, because an organization must have the right kind of internal support to fix an issue when it arrives.
My hosting company, which had been doing an excellent job up until this point, took 2 weeks to fix the problem!
Quite often, we think of support as customer service, but for a hosting company, it is also seen in the quality of IT personnel they employ.
The Third Qualification: Price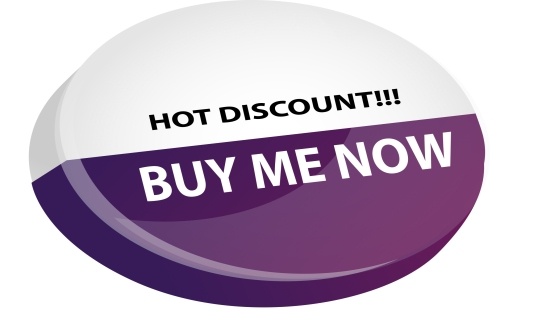 The top hosting companies will provide you with a fair, competitive price for the services that they render.
Take some time to go through several of the top hosting companies to see what their web hosting packages happen to be.
Select the best one that will meet all of your needs and then repeat that process at the next hosting provider.
The most popular pricing package is not always the one that will provide you with the best deal.

Once you've got four or five plans to compare and contrast, you'll be able to see what deals are actually a good value and which ones are trying to scam you out of your hard-earned cash!
You won't have 5 year contracts or any other kind of non-sense in the pricing deals that are available.
Many times, it is the cheapest plan that is selected because budgets are tight and let's face it ? a personal blog about family business doesn't need a commercial quality plan, right?
Having a discounted plan is one thing, but having reliability, an overall quality of service, and support when you need it most will always add value.
Sometimes spending a little more is better.
The Final Qualification: Use

How easy is it to access your website through the hosting provider?
You'll receive a heads-up-display or some sort of desktop interface that allows you to manage your website in some way.
The best hosting companies make this process simple and easy, letting you quickly change anything about your website that may need to be changed.
It should have access to the detailed high-tech preferences as well, even if you don't know a whole lot of IT information.
That way you can tweak the design of your website with a little help!
A quality designing wizard is also useful, but with the different templates available today that you just copy and paste into your website, is not as much of a critical component as it was 10 years ago.
Try out the dashboard or HUD before you subscribe to see if you like the interface.
If you're comfortable with it and you feel like your hosting provider has met all of the qualifications, then you'll have found the best hosting provider to meet your needs!
It really is that simple.
What are some of the most reliable hosting companies right now?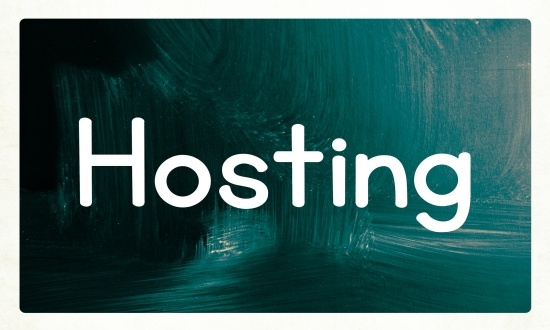 There are a number of good hosting providers that will work to meet your needs, but there are only a handful of great ones.
Here are some of the best to help you get started on finding the right one to meet your unique needs today.
Rackspace: What makes Rackspace a great provider is the upgraded options that you receive. With hybrid cloud hosting, customized hardware that will meet security and compliance needs, and a scalable cloud that is private, you can either have these items installed in their servers or yours. Their uptime is 99.999%.
Servint: If you're looking for a flex VPS, then this provider could give you a better deal. Their dedicated servers are fully managed with flexible cloud features that will help you create a powerful web presence. You can even have auto-scaling features if you wish and there are affordable SSD options too.
WP Engine: Having a WordPress host can give you an advantage as a WP user and this provider makes the only thing hassle free. Although it is more designed toward WordPress users for services, anyone can benefit from the security, support, and speed that this provider gives to every customer.
Liquid Web: If you're looking for the all-around web hosting experience, then this top provider has a number of different shared, private, and dedicated platforms to meet virtually any need. No matter what solutions you're looking to find, there will be a way to solve your problem. They're also one of the first hosting providers, with over 15 years of experience backing them up.

A Quality Website Deserves a Quality Product

Once you've selected the best hosting company for your websites, it is time to begin developing your web presence.
In my opinion, one of the easiest ways to do that is through a program called Wealthy Affiliate.
It is for beginners or the more advanced internet marketer alike because it puts all of today's modern marketing tools in a way that is easy to learn and understand.
The benefits of Wealthy Affiliate don't just stop at the learning stage.
They also offer a hosting plan that is comparable to the top providers listed above!
This allows you to put everything you need into one portal.
You'll get everything you need for an impressive presence on the internet today:
websites,
hosting plan,
marketing solutions, and
internet education.
The forums are interactive and helpful because Wealthy Affiliate was created by people who were tired of being seen by web hosting providers as dollar signs.
With a simple, optimized platform that allows movement between websites, free websites on demand, and full redundancy, you'll find that there are a number of benefits that come with joining the Wealthy Affiliate community.
What is the top hosting provider? It is the one company that can meet all of your web hosting needs in the most reliable way and for the best price possible.
You could select a plan from one of the best hosting providers and have the best experience possible.
You could also try a membership with Wealthy Affiliate to see how person-centered service changes the dynamic of web hosting completely!
The choice is up to you.
P.S. Please click here and find out what are other reliable hosting companies on the market!
[box style="rounded"]If you enjoyed this post, please consider sharing it[/box]
Personal Growth from SelfGrowth.com
SelfGrowth.com is the most complete guide to information about Personal Growth on the Internet.